Ruffwear Trail Tested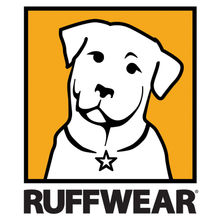 All FUR Fun Training and Event Center is proud to carry Ruffwear in Addison, Texas. Since 1994, Ruffwear has been dedicated to building gear for outdoor athletes and their human companions. We believe that our products should perform and that performance should be measured by the ability to enhance our outdoor adventures with our dogs.
Dog Gear
Ruffwear Dog Gear: Harnesses, Leashes, Collars, Apparel, Life Jackets, Boots, Packs, Bowls, Safety, Beds, Toys
Collections: Cooling Gear, Camping Gear, Human Gear, Travel Gear
Contact us for more information. We're happy to help!